Business Process Management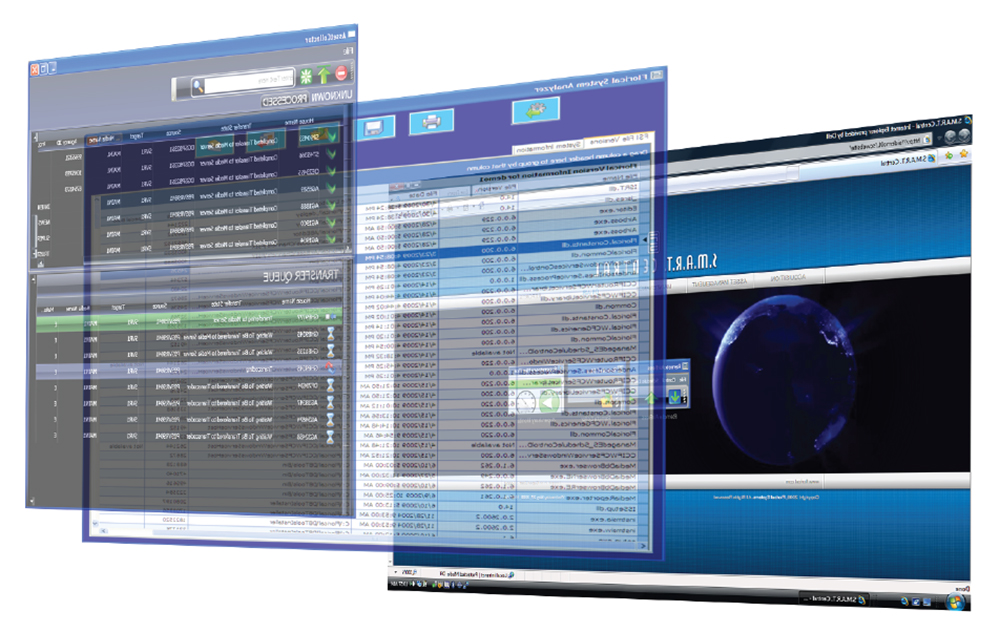 SMART Central is a powerful web-based Business Process Management (BPM) solution for broadcast facilities. At its core, SMART Central offers an array of automated management and reporting tools to give operators and decision-makers immediate access to critical information. The building block solution can be scaled, and apps can be added to help facilities optimize operations and reduce costs. SMART Central is designed for multi-departmental use including Sales, Traffic, and Master Control to help create efficiency. What's more, SMART Central is permission-based which allows for controlled access on unique user rights.
Broadcast Workflows Simplified
SMART Central is an intuitive solution for your station-wide workflow optimization and reporting tool
Quick access to reports and logs
On-air Schedule. As-run Logs. System error log. Deviation report. Pre-air discrepancy report.
Content approval
View low-res proxy files and approve content.
Real-time monitoring
Monitor multiple on-air channels and equipment.
Scalable architecture
Scale your workflow and add apps as your station needs grow.
User-based permissions
Control access to apps and reports based on user permission levels.
Automated email notifications
Automatically receive email notifications based on user define rules. Error & Warnings. Urgent requests. Equipment Failure. Schedule Changes.
Remote control
Control any channel in your station using Remote AirBossX app.
Scale with apps that fit your needs
Stations can choose the apps that are right for their operation and assign permission to specific users.
Inventory Browser
Browse your database and view low-res-proxy files of your inventory from any networked PC.
Live Log Traffic Interface
Two-way communication with traffic. Traffic is notified of missed spots or errors and can immediately "make-good."
Ingest at one facility and push content, timing and metadata to regional sites automatically based on spoke site dub-lists.