Integrated Playout
ACUITAS is the world's most reliable, feature-rich and flexible integrated playout solution for broadcasters. The system provides powerful playout capabilities with support for a large variety of codecs and resolutions in SDI, IP and simulcast. Acuitas reduces the need for external devices by offering built-in automation, graphics, effects, conversion, switching and much more.
Powerful. Robust. Flexible.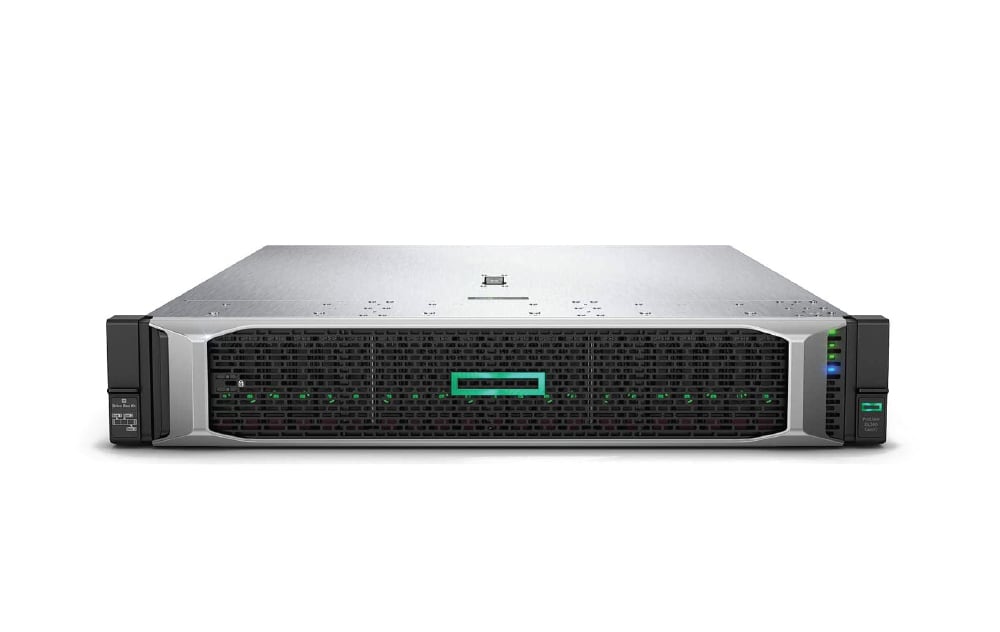 Robust Ingest & Playout
Acuitas utilizes state-of-the-art software technology to ensure your system is ready for industry changes including the transition to ATSC 3.0 and the support for HDR, UHD, and 4K. Even more than that, Acuitas integrated playout systems are built using industry-leading hardware that includes HP servers and Matrox video cards which provide built-in redundancy and fail-safe mechanisms, adding layers of protection to your revenue.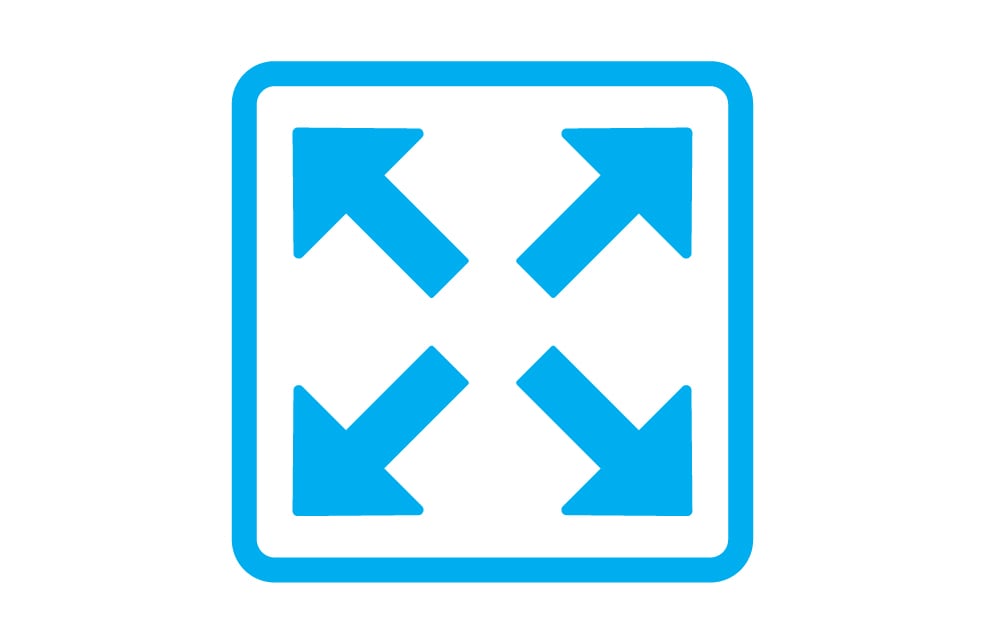 Scalable Architecture
The Acuitas server is powered by Florical's AirBossX, a comprehensive yet intuitive master control automation software that is designed to control multiple channels from a single screen. Whether you are a single station, network, or complex hub operation, AirBossX allows you to automate as much as you would like, giving you the ability to control every step of your operation to optimize your workflow. AirBossX offers support for a large number of external equipment to ensure a seamless integration into your existing workflow.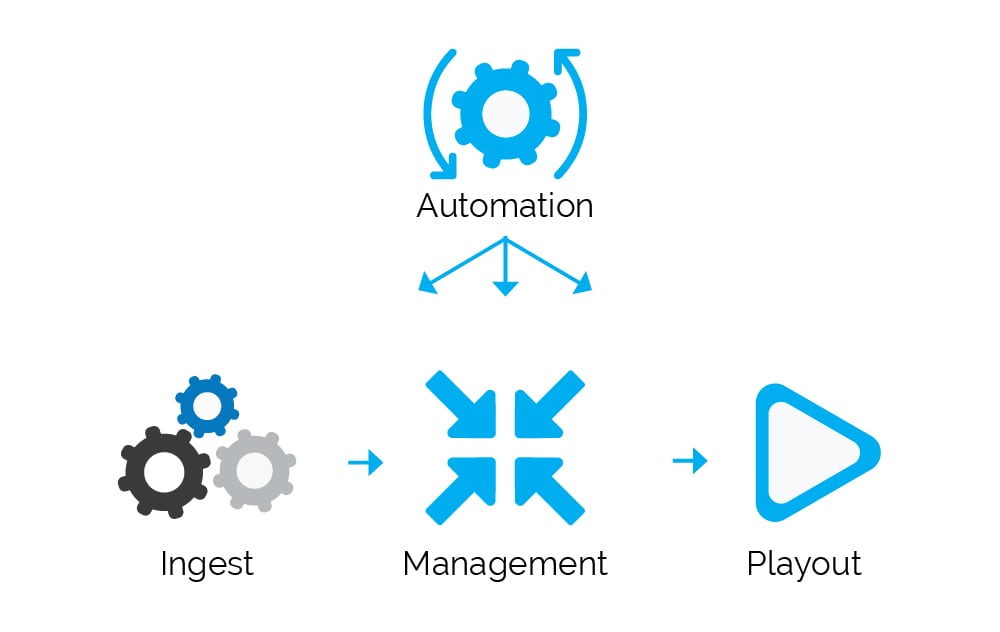 End-to-End Automation
The architecture of Acuitas as an end-to-end master control solution allows the system to be expanded and channels added without having to overhaul the core framework of the system. The modularity of Acuitas helps you minimize costs by giving you the ability to choose the building blocks that are right for your facility.
Product Features
Integrated Playout
Supports SD, HD, HDR, UHD and 4K
Up/Down/Cross Conversion (live input and file based)
Support a large array of video codecs
Internal Switching
Supports SCTE 104 triggers
Complete file-based workflow
Reliable "lights out" unattended automation
Integrated channel branding
Join in Progress/Breaking news functionality
Expandable from single channel to multi-channel
EAS device support
Scale with products that fit your needs
Stations can add products to create an end-to-end master control automation solution and scale their operation