Storage & Asset Management
MediaMaster is a smart media asset management software that helps television stations manage, transfer, and track their video content based on air schedules and content usage.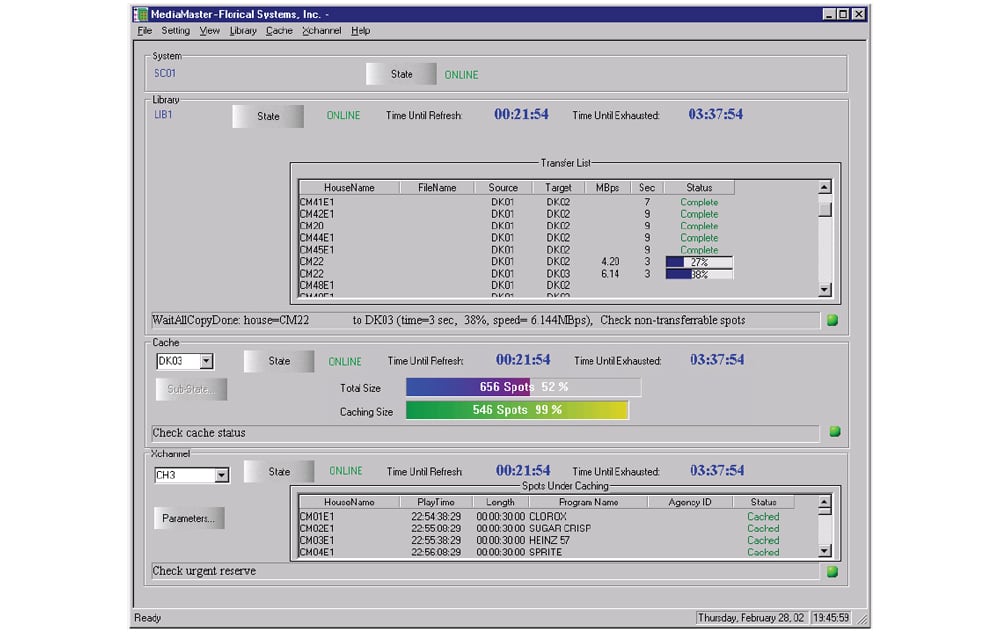 For all your storage and content management needs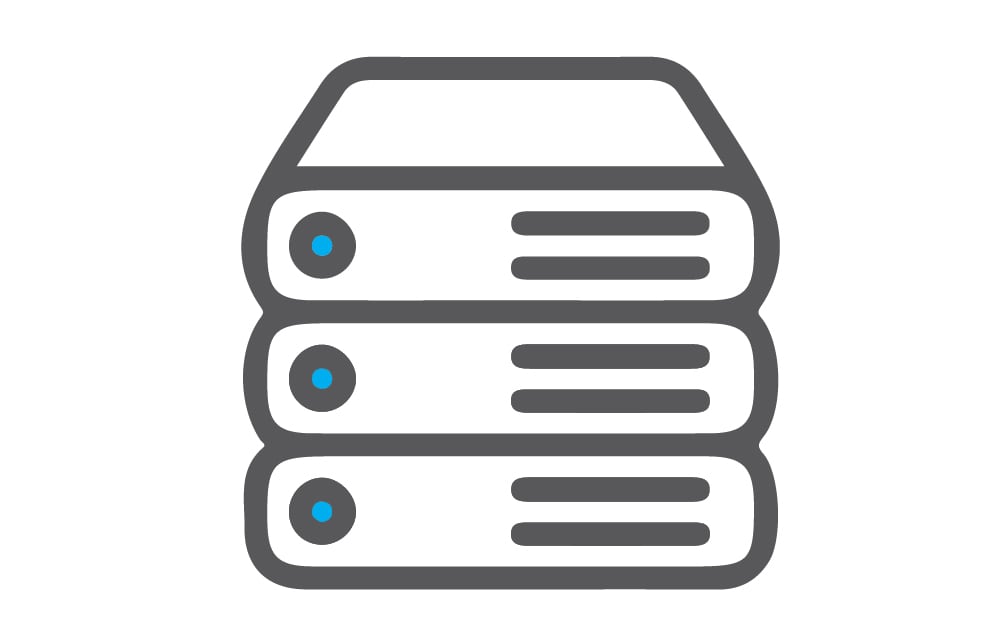 Smart Hierarchical Archiving
MediaMaster is a true Hierarchical Storage Management System for video and audio material, both programs and interstitials. The software has been designed to handle multiple libraries, multiple servers and multiple caches, in any combination.
The intelligent software manages media and storage based on a number of factors including expiration date, existence of spots on future schedules, last air-date, spot length, and type of material, among other factors.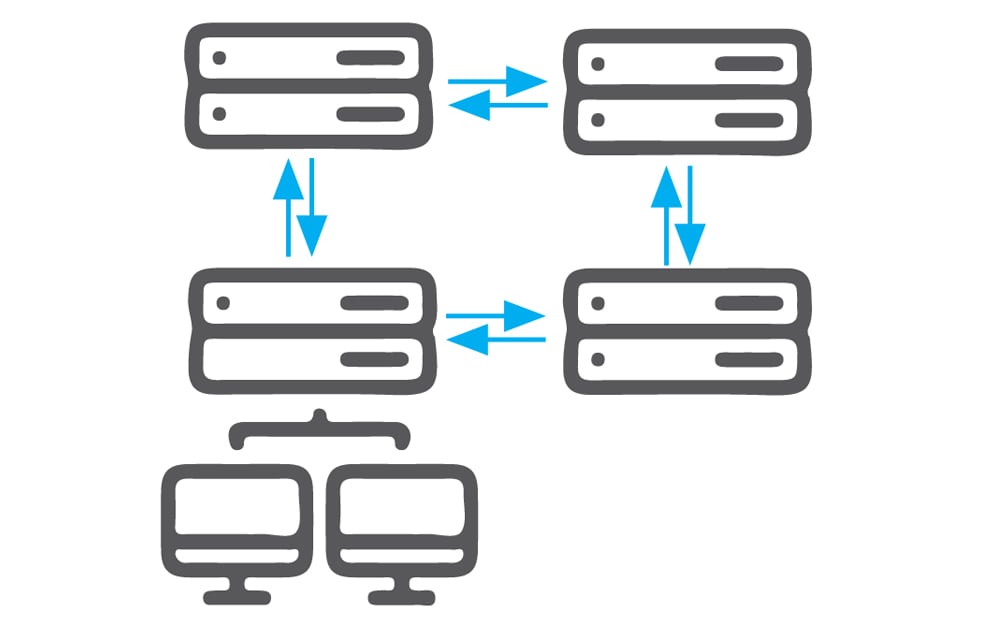 Vertical & Horizontal Content Management
MediaMaster is a complete storage management solution that can be integrated with multiple servers including cloud storage. In addition to the traditional downward vertical movement of material from libraries, MediaMaster also controls horizontal movement from server to server or cache to cache, and upward vertical movement from cache to server and server to library.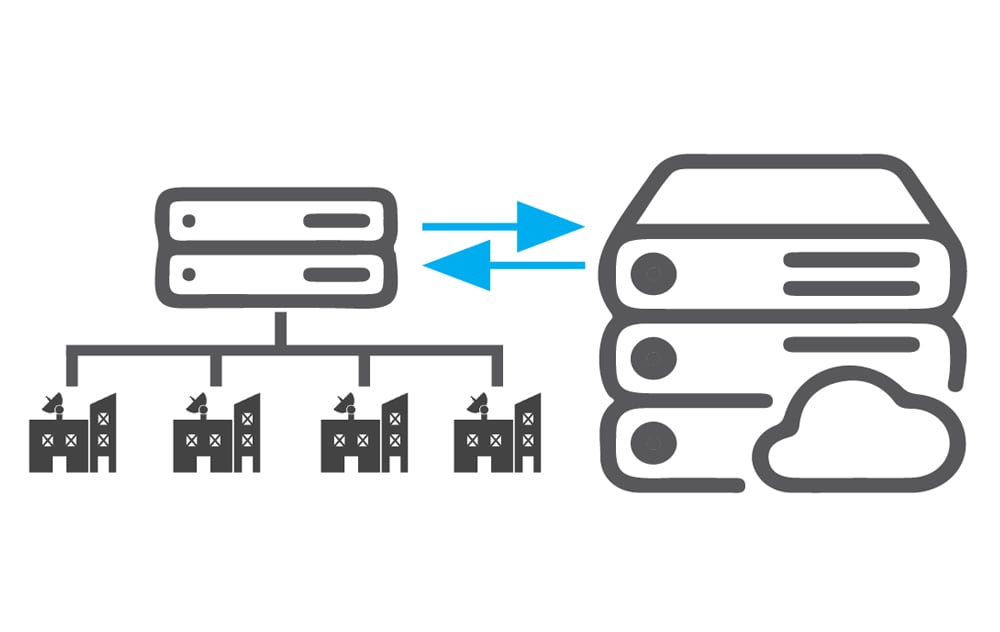 Optimized for Centralization and Cloud Operations
MediaMaster is essential for centralized and cloud broadcast operations as it simplifies content distribution, storage and management. The software automatically distributes, archives and moves content between different sites, storage mediums and the cloud. MediaMaster is built to streamline operations, mitigates errors, and save broadcasters time.
Product Features
Automatically transfer material as needed based on real time schedules
"Discovers" new material on servers
Archive material automatically
Process multiple play schedules and multiple file servers
Manage by traffic purge lists, manual purges, expiration dates and automated "priority" purges
Monitors on-air and future presentation schedules for missing material
Backup server contents to a library automatically based on usage algorithms
Automatically purge system contents based on asset expiration date or traffic purge lists
Scale with products that fit your needs
Stations can add products to create an end-to-end master control automation solution and scale their operation