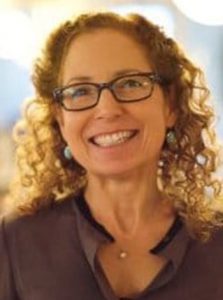 Heather Dwyer
VP Global Finance & Administration
Heather Dwyer is a highly accomplished and innovative corporate finance executive with a proven track record of achievement in sales finance, financial planning/analysis, treasury and control. She implements new technologies to streamline operations and enhance efficiencies. Heather is known as a forward-thinking leader who identifies growth opportunities and ensures they are realized. Prior to joining RCS Heather was a Director of Finance for PepsiCo.
Heather holds a MBA in Finance & International Business from NYU Stern School of Business.