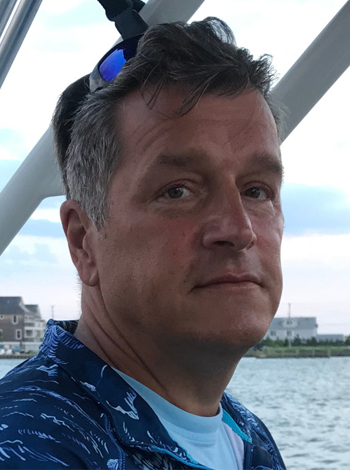 David Berry
Chief Software Architect
David Berry is the Chief Software Architect of RCS worldwide. He is responsible for providing architectural leadership and guiding the software development processes. Prior to joining RCS, he worked as an independent consultant where he helped his clients: launch new businesses; develop new cloud-based products; and migrate existing products to the cloud.
Berry is a former CTO, most notably at Synchronoss Technologies, where he took the company from start-up to IPO in 7 years. Later he became the Chief Innovation Officer where he was responsible for expanding the company's cloud-based product portfolio.
Berry received a Master of Science in Computer Science from Drexel University, a Master of Arts in Corporate and Public Communication from Seton Hall University and a Bachelor of Science in Mathematics and Computer Science from Fairfield University.